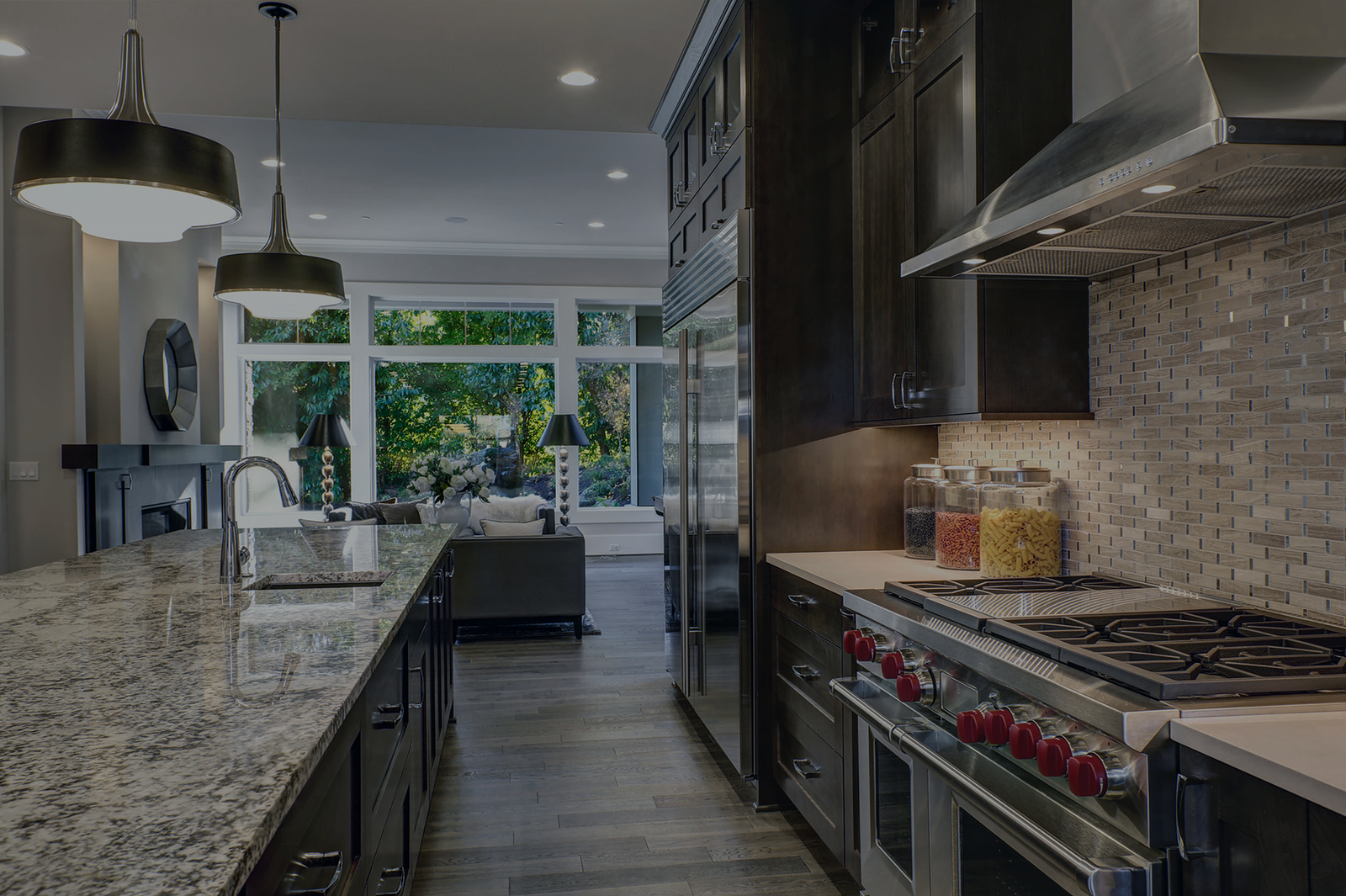 Classic Wood
Kitchens • Bathrooms • Entertainment Centers
Custom cabinetry in Lincoln
Request an estimate today
email
Welcome!
From traditional kitchen cabinetry to modern kitchen cabinets with flare, Classic Wood custom cabinetry is here to help and create your dream kitchen.
Think outside the box with beautiful custom bathroom vanities and cabinets from Classic Wood. We'll work with you to create a bathroom vanity that inspires.
Kitchen's
Bathrooms
Entertainment Centers
A custom designed entertainment center will be the the hub of your home's leisurely activities. Have Classic Wood create one for your family.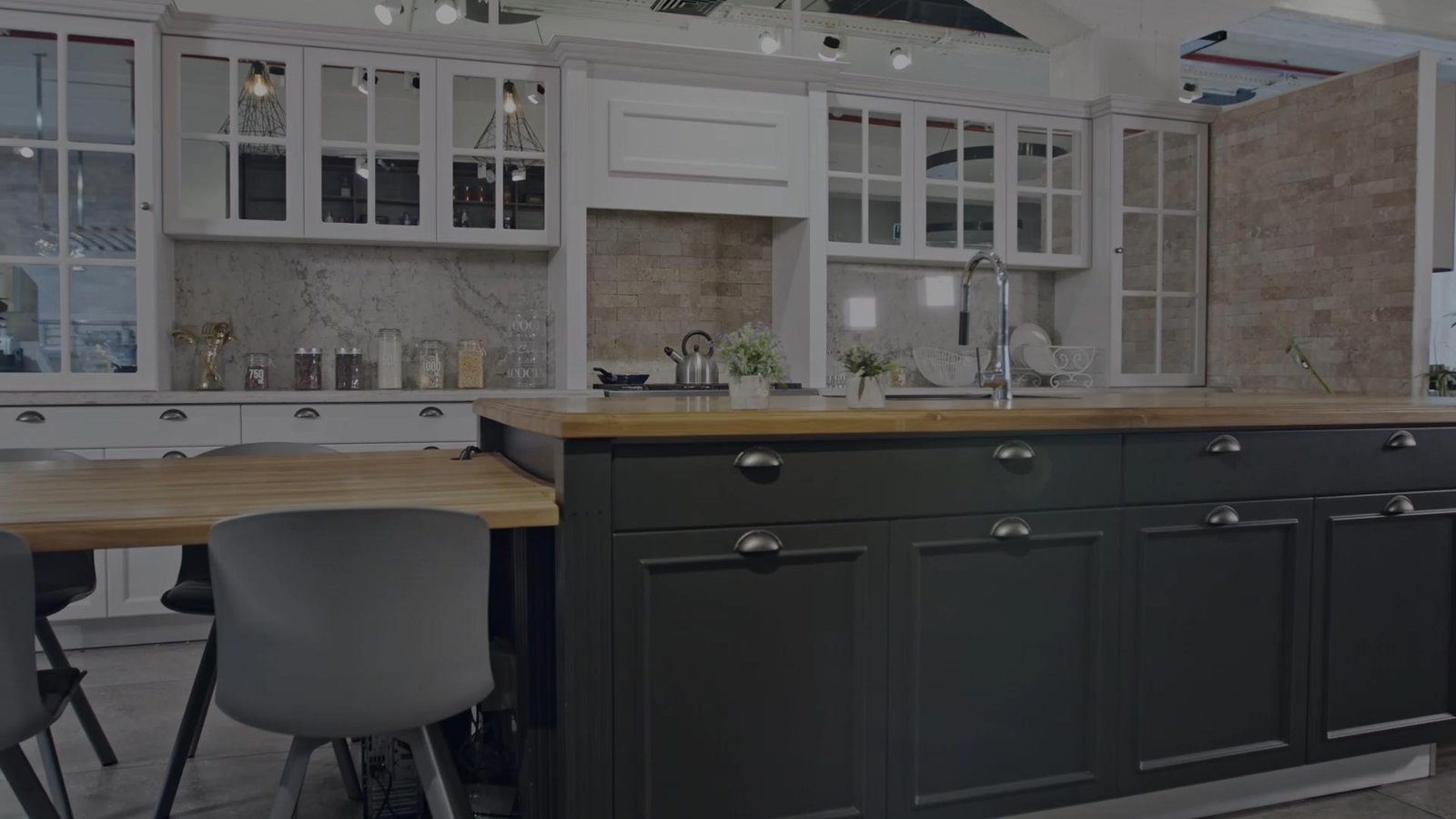 Advantages of Solid Wood
Strength and durability. Real, solid wood is known to be very strong and durable. ... Customization. Because it's available in many different sizes, shapes, colors, and finishes, real wood allows lots of options. ...
Aesthetics. Real wood is beautiful.
Request an estimate today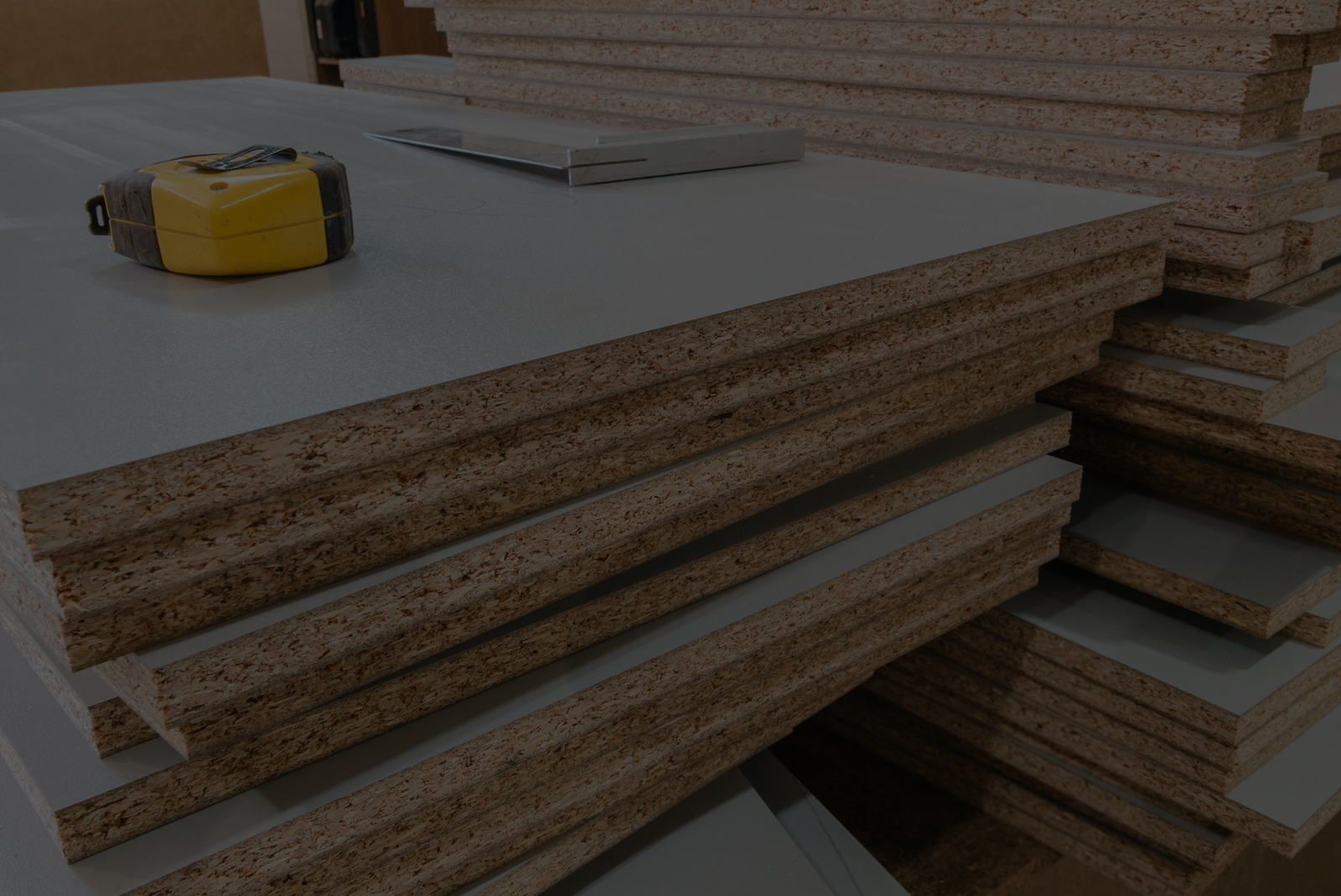 No FAKE wood here!
Watch out for those laminate cabinets made from what's known as "MDF"—Medium-Density Fiberboard or particle-board. These cabinets won't stand the test of time.
Request an estimate today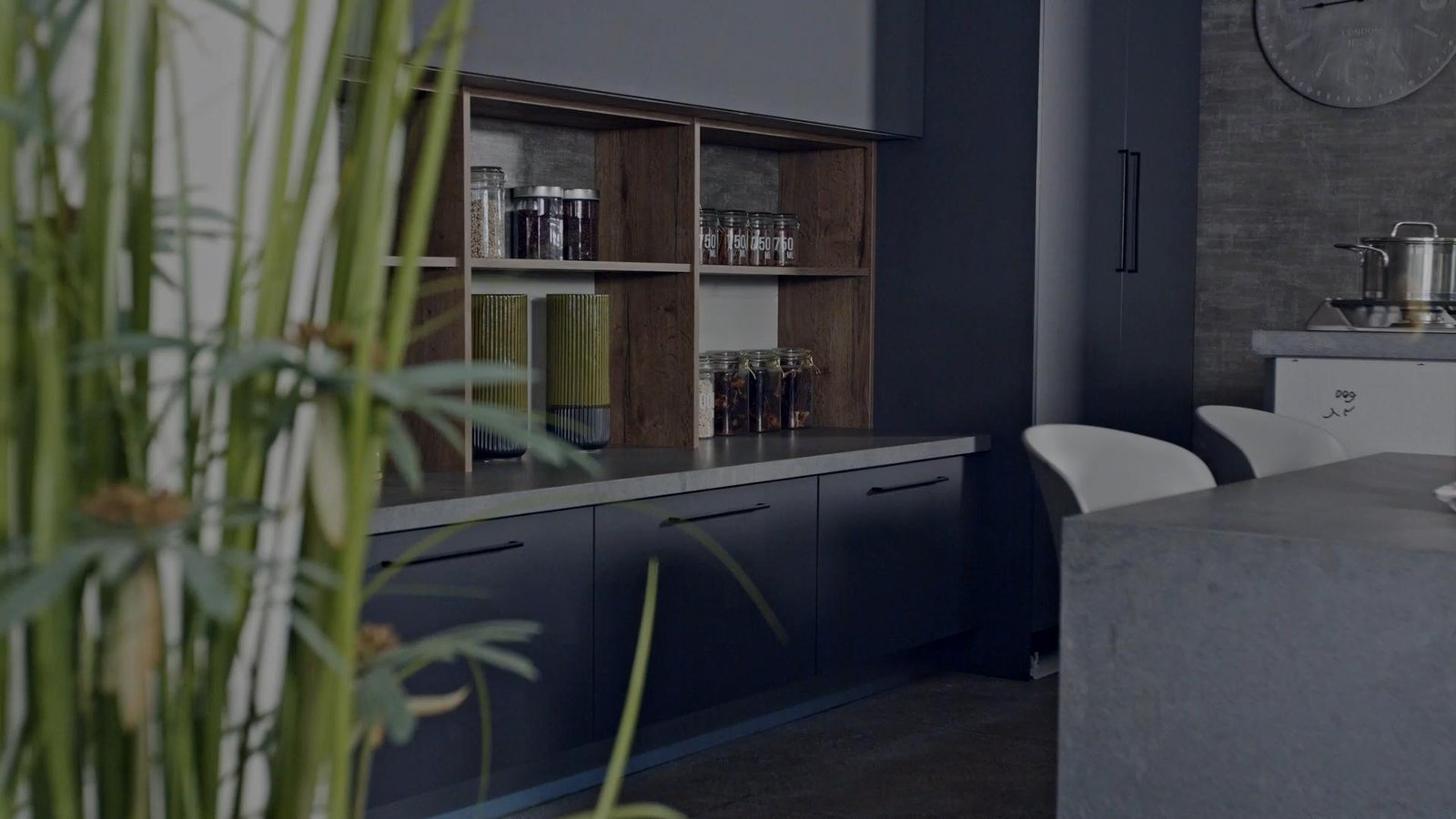 Wood Cabinets Have Dovetail Joints
Dovetail joints are one of the most recognizable signs of quality craftsmanship. Look inside the drawers and examine the joints between the door faces and the rest of the frame. If you see that the joint was assembled with interlocking notches and grooves, which is known as a dovetail joint, the drawer is made of solid wood.
Request an estimate today
Are Solid Wood Cabinets Worth The Money?
The simple answer is yes. If you weigh up the pros and cons of solid wood cabinets and other cabinet materials, solid wood always comes up on top. It is a high-quality material that is durable, strong, and can last you a lifetime.
Request an estimate today
CUSTOM CABINETRY
Kitchens
Bathrooms
Entertainment Centers
Office Work Spaces
LINKS
Request an Estimate
Contact Us
WHERE TO FIND US
7100 Saltillo Road, Lincoln, Nebraska 68516
T. 402-416-7348
E. Dave Hergenrader
Kitchens • Bathrooms • Entertainment Centers
Cheap shit isn't cool and cool shit isn't cheap!
Family Owned and Operated.
Copyright © 2021 - Classic Wood